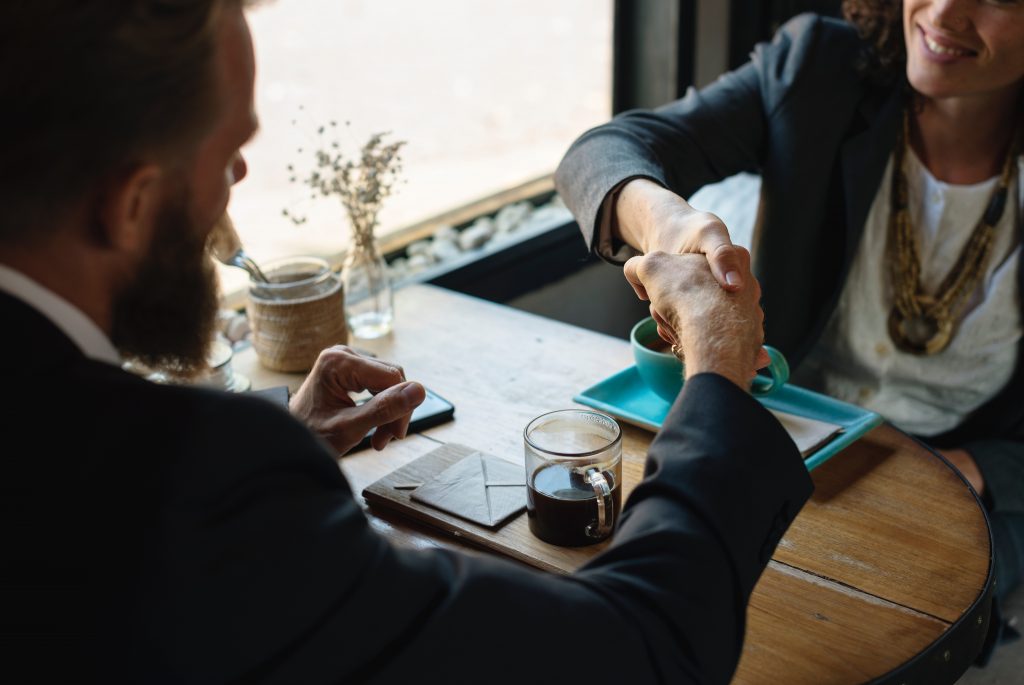 More than just a Property Broker
If there was a better way to achieve your goals and dreams than property, that's where you'd be.  Since your business needs a home and a profile, and your investment needs a better place than the bank, you and I have a relationship and I have a responsibility towards you.
I take the relationship and the responsibilty very seriously because businesses can struggle or they can thrive as a direct result of the property they occupy.
Paul Vermaak, Years in the Making
Following in his parents' footsteps in the early 80's, Paul worked his way through residential real estate sales, leasing and management, to industrial property sales, leasing and development, winning several sales awards in the greater Johannesburg industrial sector along the way.
In 2003 he completed his MBA with Leicester's De Montfort University, implementing Lean Six Sigma in one of the world's largest credit card manufacturing organisations, going on to coach and lecture in several tertiary institutions as well as in some of the largest public organisations in South Africa. 
In New Zealand he was Project Co-ordinator the implementation of a new student management system in one of New Zealand's largest polytechs and after joining Barfoot & Thompson in 2013 he went to win 2016 Top Salesperson South Auckland Commercial Branch.
He now operates from Barfoot & Thompson's North Shore Commercial branch where he continues to work hard for past and present clients.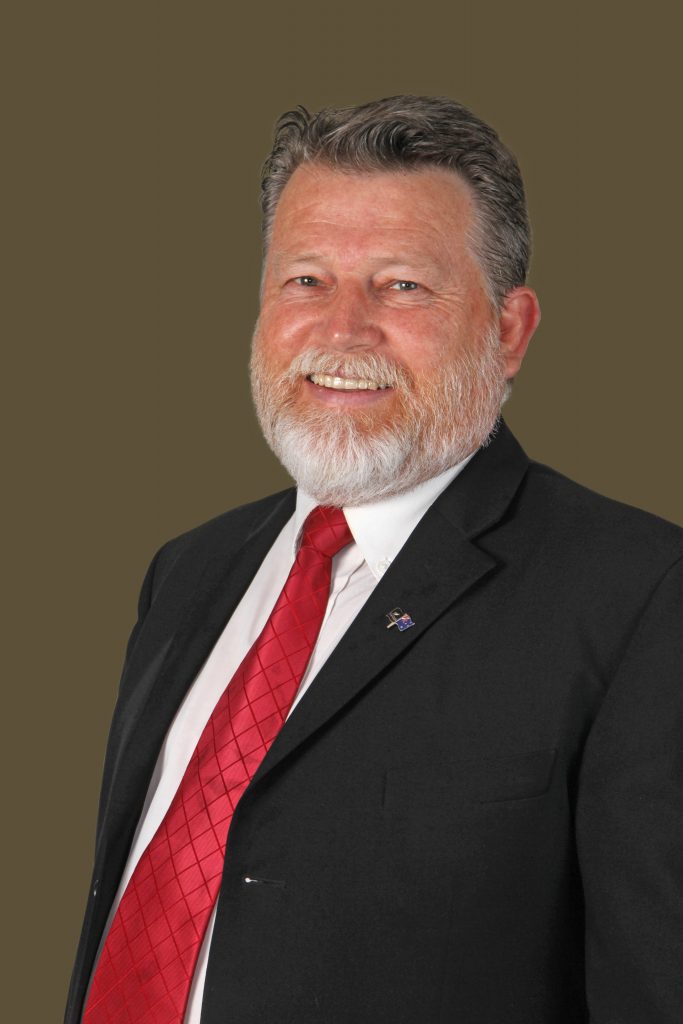 Paul's Services
What Can I Find for You?
+ Where will your business perform at it's best?
+ Let's get the best price in the shortest possible time for your property
+ It could be time to expand your asset base
Let's Network
+ How can I help you to become more successful?
+ If you're an agent I'd love to do more deals with you
+ Run a business? Perhaps someone I know could use your product or service