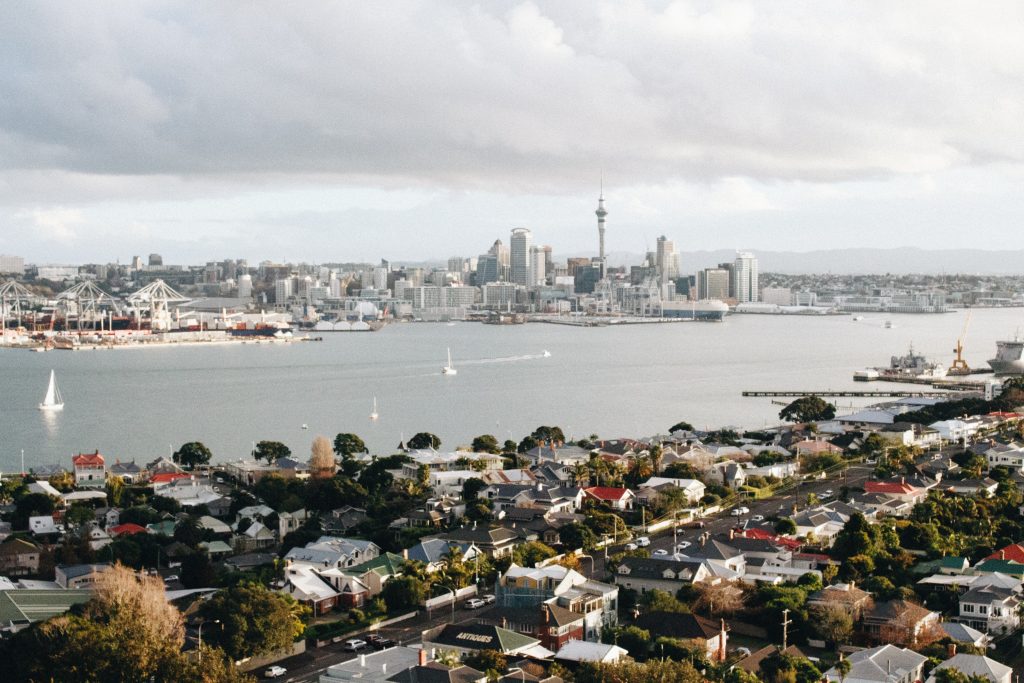 Where will your business perform at it's best?
My job is to help you find the best location for your business  whether that means being near your suppliers and/or customers, providing easy access for staff or gaining exposure by being on a motorway.    I work within a strong team network and this is how we succeed.  Let our team place your business where it can perform!
Let's get the best price in the shortest possible time for your property
If you're looking to sell your property, on- or off-market, let's chat.  Our job is to achieve the best outcome in the shortest possible time- effectively that means putting as much money into your account as the market will allow.
Barfoot & Thompson has a campaign specifically designed to suit your schedule and your pocket.
Also, we'll keep you informed, we report to you regularly, we keep in touch and try to mitigate any surprises (unless they're good ones).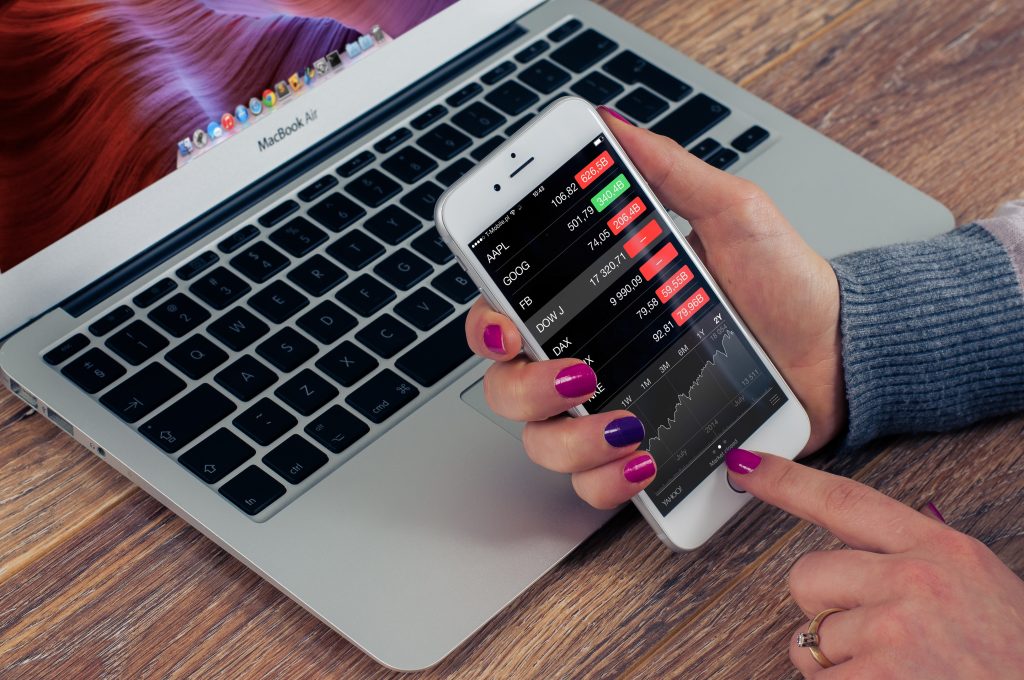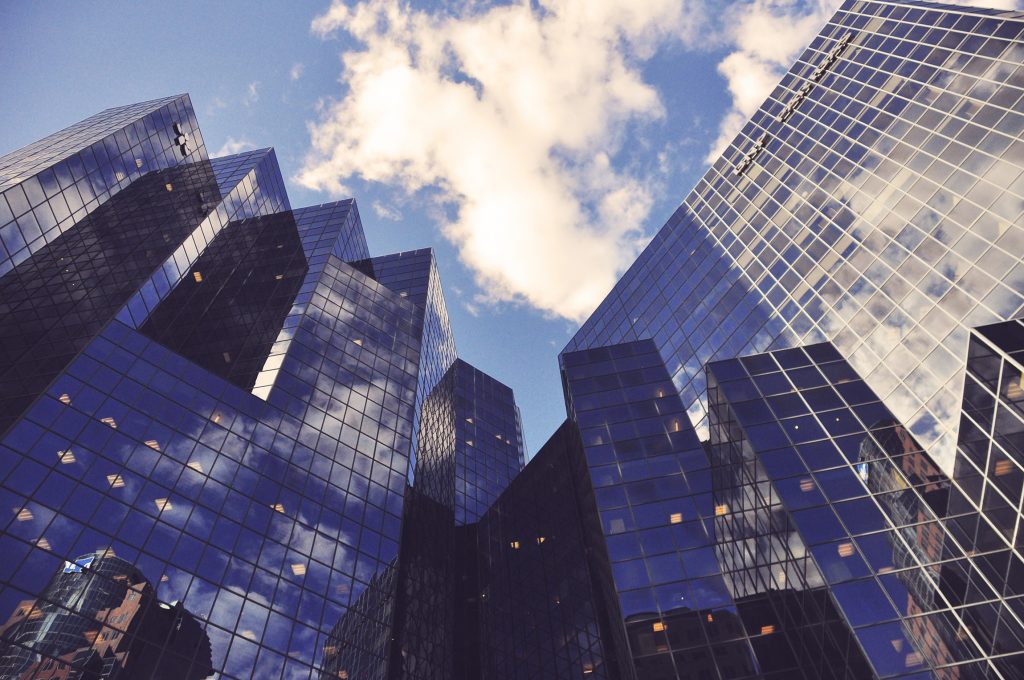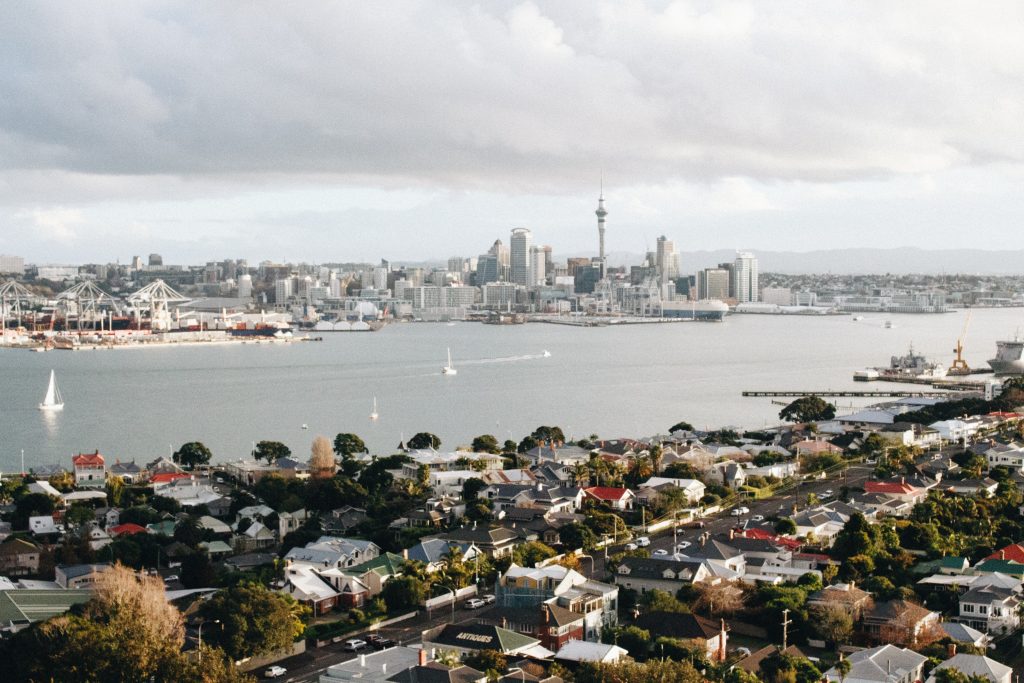 It could be time to expand your asset base
If you're looking to expand your wealth base let me know so I can keep in touch.  I don't pressure clients but if I have the perfect property that the seller doesn't want made public, how will I know if you don't tell me?
Many sales are done without the market- in some cases even tenants- knowing. 
Paul's Services
Choosing A Location
+ How important is price really?
+ Will your premises help to land that next big contract?
+ Extra space means extra money, outgoings and overhead, should you sublet some space?
If I Was Your Tenant
+ Save costs, hold onto tenants
+ Get them to stay, don't squeeze every dollar
+ Each $1,000 per annum in rent is worth $16k in property value