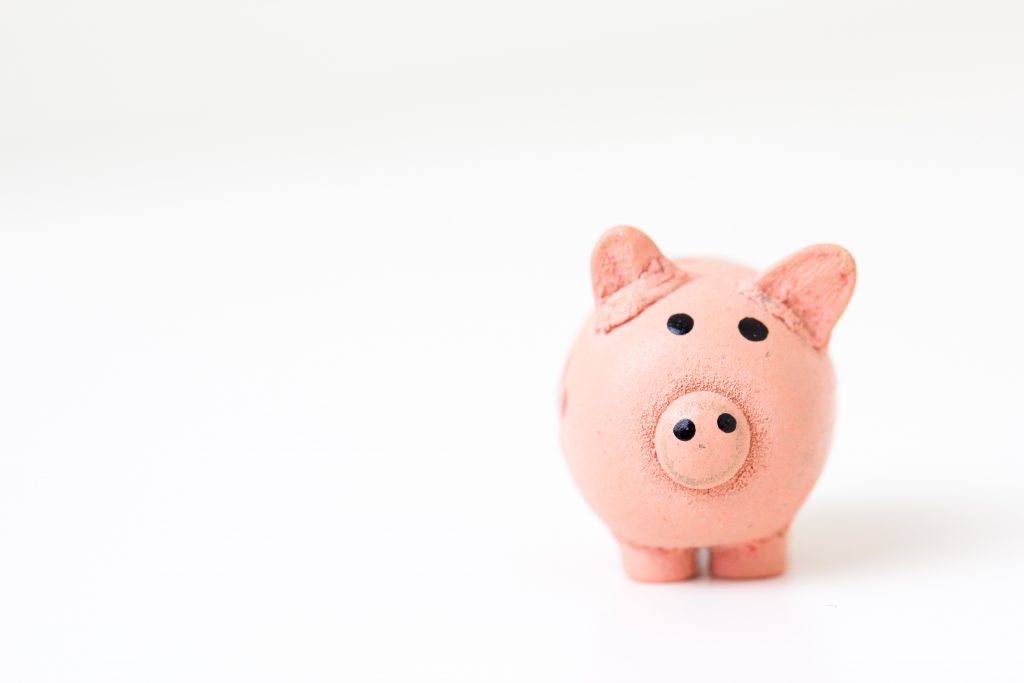 Save costs, hold onto tenants
Each time a tenant moves, income lost could be anywhere from two to twelve months' rent as a result of vacancy, commission, rent holiday, refurbishing etc.  If your tenant has a renewal option coming up and you'd like them to stay, what about offering an incentive of a month's rent holiday to sign the renewal?  It'll save a heap of expenses and it removes the risk of the premises standing empty.
Get them to stay, don't squeeze every dollar
The buildings that remain occupied even during tough economic times are usually those charging reasonable rent.  I've met so many landlords that will rather have a happy tenant than squeeze every last cent out of their tenants. 
It makes sense; you have a tenant that appreciates their space, can afford to pay the rent and they aren't always looking to see if if there's something cheaper out there.  The best part?  They renew their leases.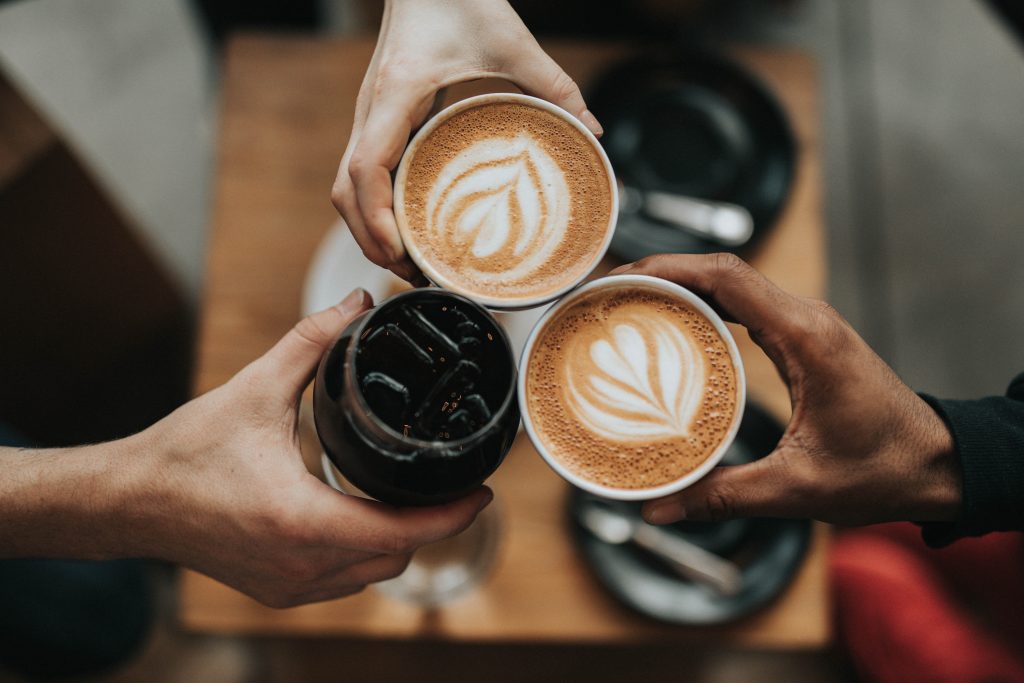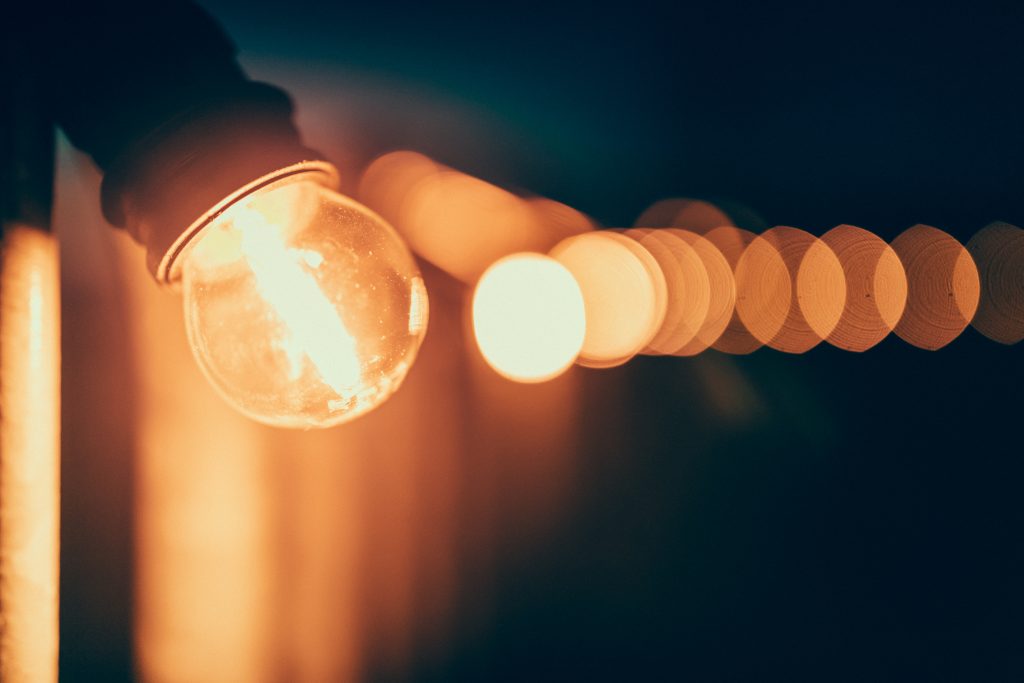 Each $1,000 per annum in rent is worth $16k in property value
For each $1,000 per annum your building achieves in rent, at a 6% cap rate (May 2018) your property is worth $16,000 more to an investor.  If you're undercharging $289 per week on the rent you're effectively losing $250,000 in value.  Astute landlords watch the market, ask questions, keep notes and make sure their assets work for them.
Paul's Services
What Can I Find for You?
+ Where will your business perform at it's best?
+ Let's get the best price in the shortest possible time for your property
+ It could be time to expand your asset base
Choosing A Location
+ How important is price really?
+ Will your premises help to land that next big contract?
+ Extra space means extra money, outgoings and overhead, should you sublet some space?